SH Racing is situated at Chicquita Lodge at the prestigious Flemington racecourse.
Flemington boasts some of the finest training facilities in Australia including a new state-of-the-art synthetic track, 2 sand tracks for trotting and cantering and 2 grass tracks for galloping and boasts a swimming pool facility, jumping facilities and barrier education services.
Chicquita Lodge contains 3-day yards, open planned stable area with 14 sizeable stables and a sand roll.  The stable has safe passage access to the racecourse to use all the first-class facilities that any trainer would be the envy of.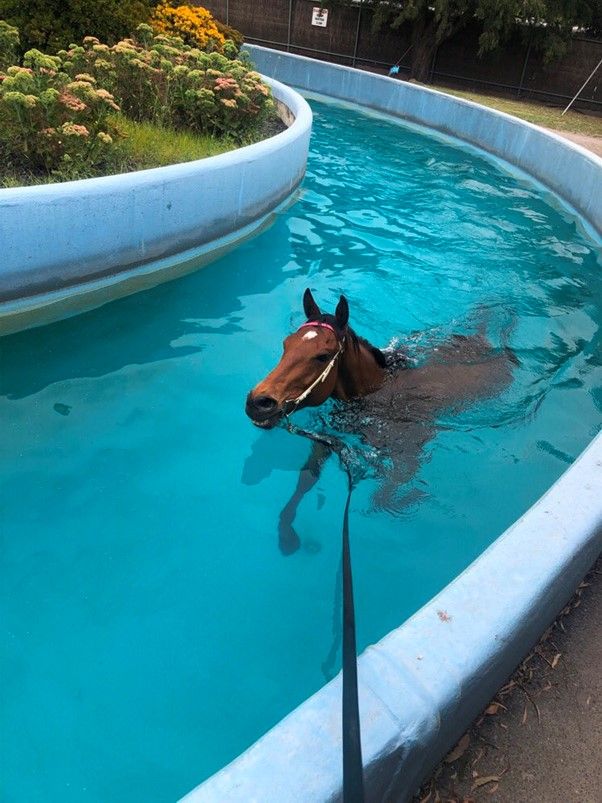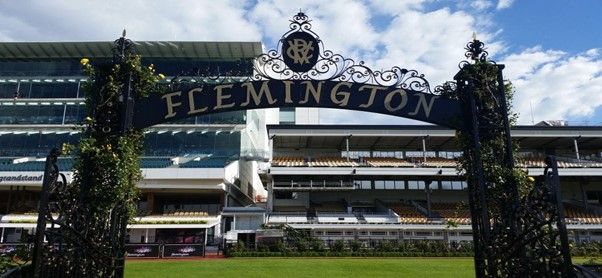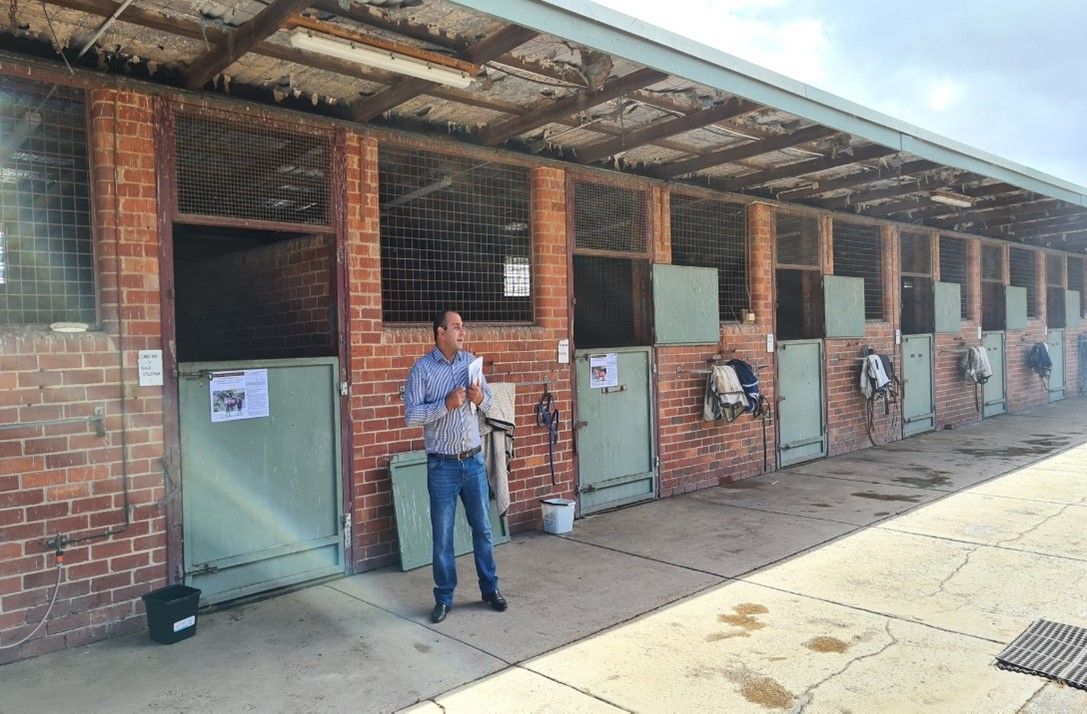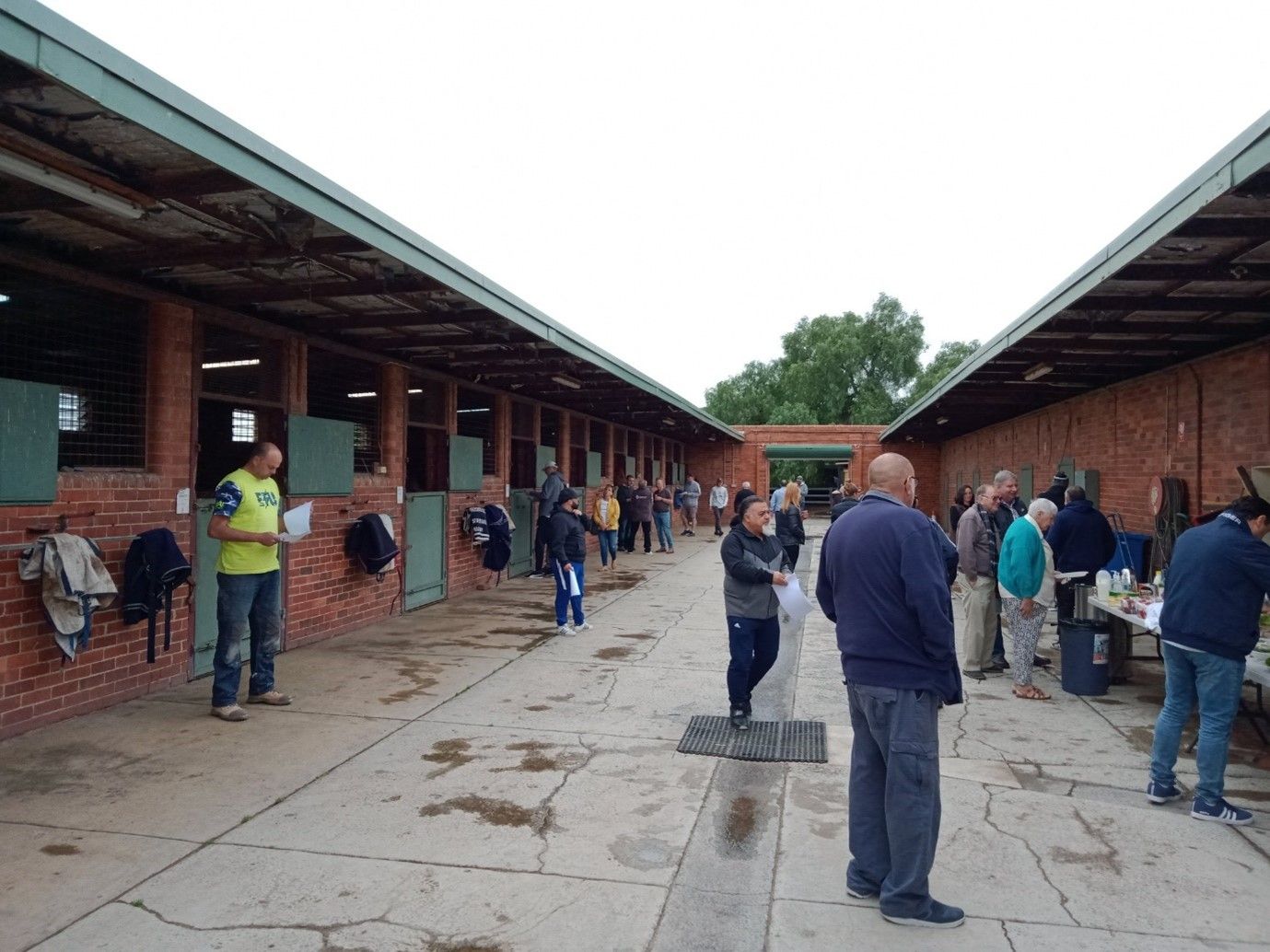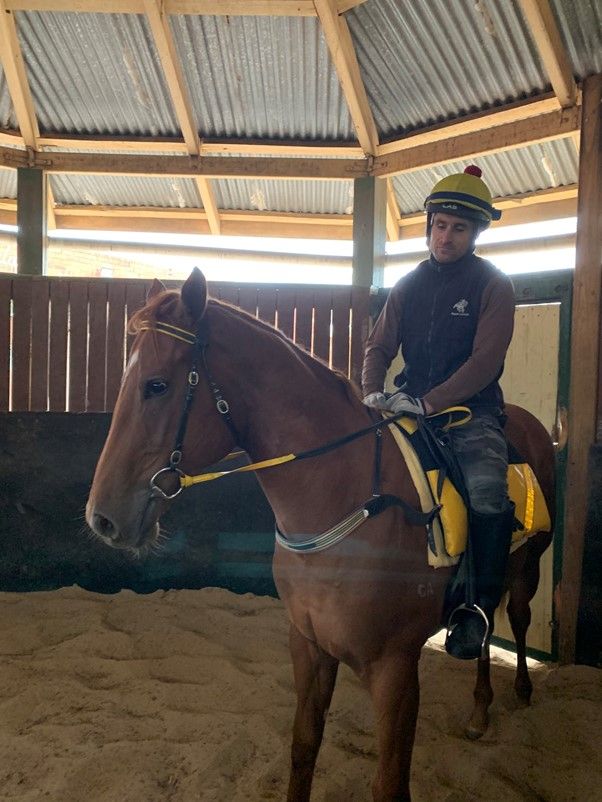 Crown Valley Lodge, Saab's pre-training facility is located some 25 minutes from Seymour and 1 hour and 20 Minutes from Melbourne
Crown Valley Lodge consists of 455 Acres, 57 large boxes, 8 horse walker, 1400 metre sand track, plus day yards and paddocks for horses to enjoy and relax in the tranquil country atmosphere.
Tabilk is located and just around the corner from all the high-class Stud Farms of Nagambie. i.e., Gilgai Farm, Swettenham Stud and Yulong and not to mention Mitchelton Winery.